Youth Mental Health Support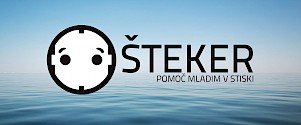 Programme with an objective of therapeutical assistance for distressed youngsters in the form of counseling and workshops (»Learning how to learn«). They are followed by other activities with the topics of contemporary addiction (internet, games, social networks, …).
Within the counseling program we have designed a safe and confidential space where young people can turn to when experiencing emotional distress, which is too big to handle by themselves. We're offering encouragement, support, and above all the advice and information on where to turn for help.
Our coworkers in this programme are psychologists (external experts and consultants) and senior students of psychology. Taking into account the code of ethics of psychologists Slovenia, the users of programme are settled with the empathetic, compassionate and respectful attitude which is trying to follow as closely as possible to the needs of each individual.
Naj torba ne bo borba ("A bag should not be a burden")
Purpose of the project is reviewing, controlling and inquiring about overloading children by excessive weight of school bags, which is deteriorating their pasture and health in general, and influencing on all civil stakeholders to adopt a solution.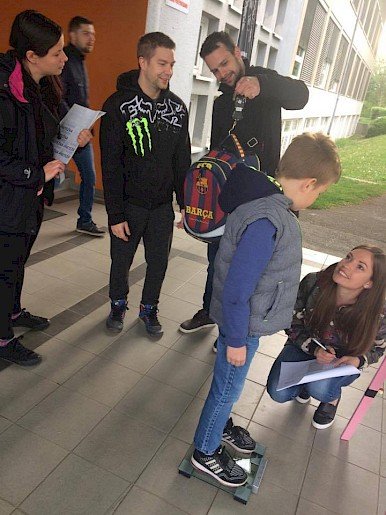 Posluh! ("Listen!")
The program encourages the acceptance of certain forms of differences among youngsters by learning tolerance and understanding others. Activity of the program is executed by the youngster towards youngsters (in schools, youth centres) through the first-person narrative. He or she presents himself / herself (transgender person, person on the wheelchair, ex alcohol/drugs abuser…) and encourages the discussion of the topic. The impact this project has is non-formal learning for young people and the acquisition of social skills.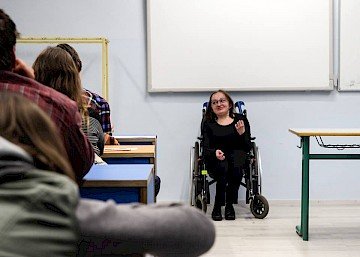 Newspaper IndiJanez
Občasnik IndiJanez is a printed black and white newspaper with an editorial guidance in accordance with the foundations of freedom of expression, the inviolability and protection of human personality and dignity. The newspaper is uncensored and freely informs and disseminates information about social, cultural and other activities of our members, especially by mirroring critical thinking of young people in the current society and its means and manifestations.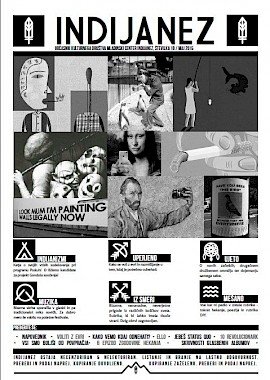 Pekarna.TV
Pekarna.Tv is an online video portal, aimed at raising awareness and providing information. It's documenting alternative lifestyles with social commentary, criticism, emphasizes local issues, examples of good practice and highlights the anomalies and irregularities in the society. In particular, Pekarna.TV is in favor of those social milieus and groups who are socially or otherwise disadvantaged, marginalized or other media relegated.
Club events
The club MC Pekarna can pride as a regular and top-level alternative club and concert venue and is considered one of the most active clubs, in Slovenia and internationally.
The club does not privilege any specific subculture but tries to support all those that are unsupported by commercial bidders.
The activities in the club are very versatile. In the day time the club is open as a coffee house and an exhibition grounds, info spot, social playhouse and more, and in the evening programme, mostly on weekends, we have regular DJ nights, concerts, performances, jam sessions, workshops, thematic music nights, karaoke and more.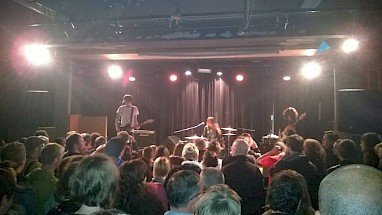 Reading corner
A reading room, which is a part of club MC Pekarna, is a small cosy library that host debates, literary evenings and gatherings on the topic of culture.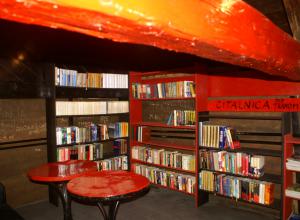 Puppet Theatre
Newly established theatre group focuses on performances for children. The repertoire includes original scenarios by the group itselfand an increasing number of collaborators. The members are also developing hand puppets and new projects.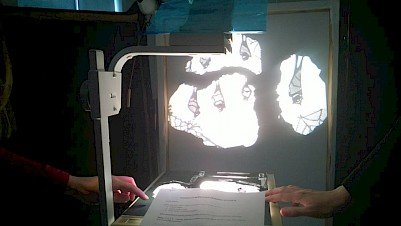 Youth festival
The festival with the subtitle "You can count on us!" is a few days long festival on the streets of Maribor, which is focusing on youth creativity and offers an exciting programme of technical innovation, street performances, dance, comedy, music, visual arts, spoken word and similar.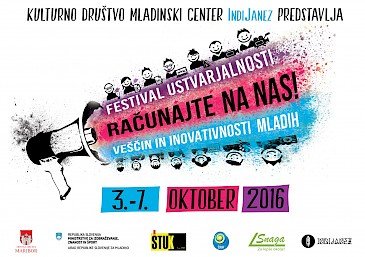 Interventions
The goal of urban interventions are to create new awareness of social issues. Executed by a group of activistic volonteers, interventions include: "green police" (raising awareness on ecological issues by giving out trash bags), repainting white public walls, covered in "white power" and similar graffitti, etc.